buying emubeads at regional markets…
markets listed below,  or buy online
                  for jewellery making workshops…
workshops to up-cycle your solo earrings, pendants and broken, but loved necklaces contact me 
eco-up-cycle @ at the sheoak shack
June 25 @ 9:00 am

-

12:00 pm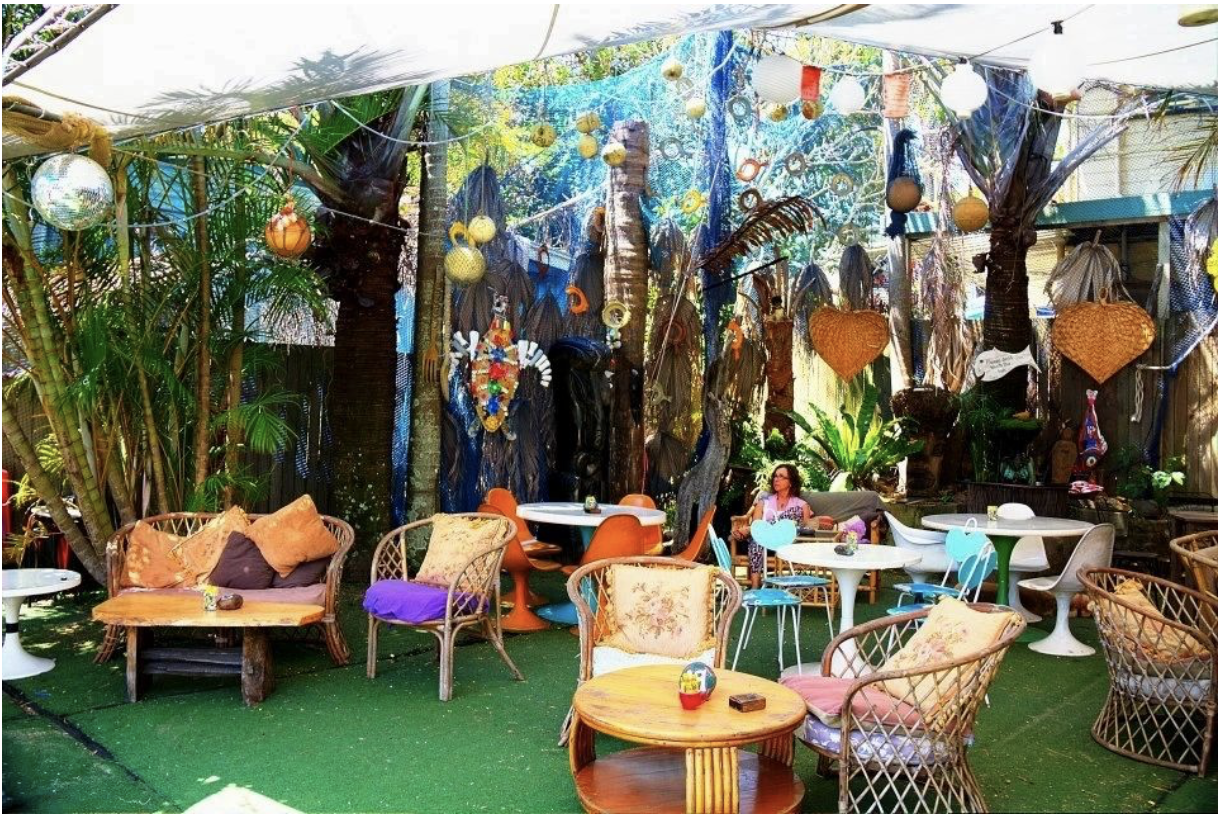 emubeads eco-up-cycle workshop
at the sheoak shack
friday june 25th, 9-12
BYO jewellery box
booking essential – maximum four participants
emubeads' eco-up-cycle is a DIY jewellery making workshop to design a new jewellery piece while re-purposing your collection of the, too short, too broken, too outdated.
cut up the old and re-thread
integrate the memories and stories of your jewellery collection with a splash of emubeads' handmade glass beads: a complimentary $10 of emubeads' artisan glass beads. forms & colours to fit your design.
beginners are welcome
pp $50
64 Fingal Road, Fingal Head New South Wales 2487, Australia