emubeads' eco-up-cycle workshops & markets
emubeads at Gympie Showgrounds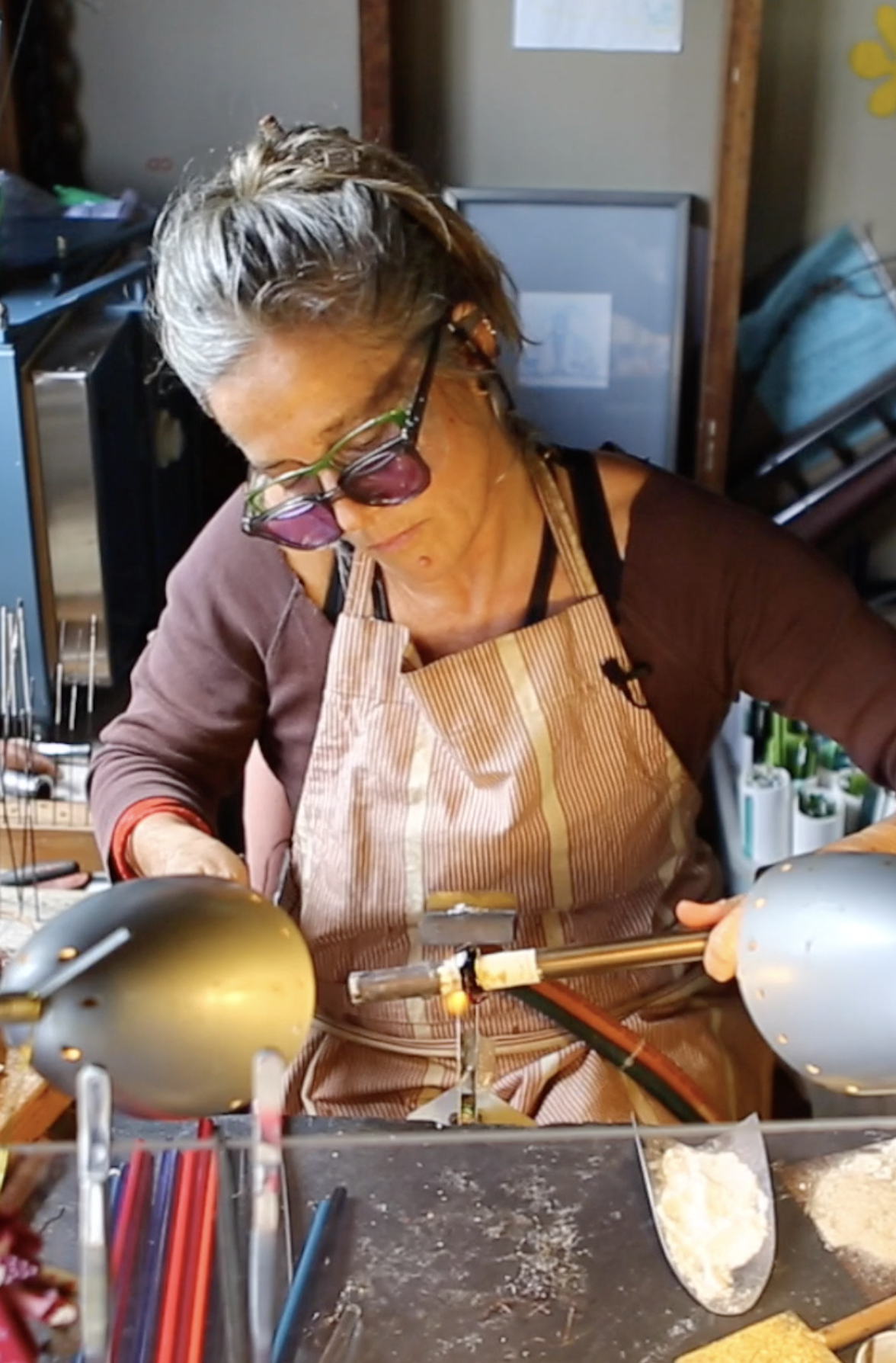 emubeads at the
Ancient Crafts, Rare Trades Expo
October 30-31, 2021
emubeads will be offering an eco-up-cycle workshop, demonstrating glass bead making and selling unique, artisan made emubeads
and exhibiting with over 35 other ancient crafts and heritage trades at this biennial event. 
hosted by the Rotary Club of Gympie, the QUILT & CRAFT SPECTACULAR is for enthusiasts of the handmade. a weekend event showcasing 200 traditional and contemporary quilts, award winning quilters and their art, professional quilters and aspiring novices which runs
concurrently with the  "Ancient Crafts, Rare Trades" Expo
come meet-the-makers, see a variety of demonstrations including how glass beads are made, exhibits and bushcraft in the stadium in Gympie Showgrounds.
emubeads' workshop is an eco-up-cycle event.
using the bead necklaces, pendants and solo earrings collecting in your jewellery box, you can create a new contemporary jewellery piece. the necklace you design is compiled with the memories of your collected pieces, all those unworn pieces no longer captive in your jewellery box. wear it home.
have a sneak peak at a revamp workshop in action
if you are interested in this workshop you must BYO jewellery box to upcycle,
and book: admin@ancientcrafts.org
limited to four participants