emubeads is at regional markets…
come and visit,
or buy online
emubeads' uniquely handmade glass beads are for individual sale, and combined with our hand forged silver components, emubeads' lamp work beads offers a distinctive style and statement.
emubeads offers a wide range of unique handmade glass beads, with large and smaller hole sized beads, for various uses. these northern rivers made lamp work beads add gorgeous elements to your jewellery designs,
at market, hand sanitiser is available at emubeads' popup shop. and…..
please be sensible – if you are experiencing loss of smell and other covid19-like symptoms, stay at home.
2021 is the new change.
each new day.
we choose change. or not.
we are each leaders, leaders of ourselves.
our actions and our choices.
obviously the planet needs c19, because that is what we have. and as humans, each of us for ourselves, needs to work with this new 'normal'.
wishing you well for 2021 – where ever you are – it is certainly on our one planet – care for each other, for self and for the creatures, waterways and the rocks and trees. we are caring for the future – the future that never comes for any of us, for there is only the now.
'no mud, no lotus' said Thich Nhat Hanh
let us respond to the needs of the planet. slow down.
be kind, and be local.
emubeads on-line for jewellery making needs or  contact me 
the channon craft market
January 10 @ 8:00 am

-

3:00 pm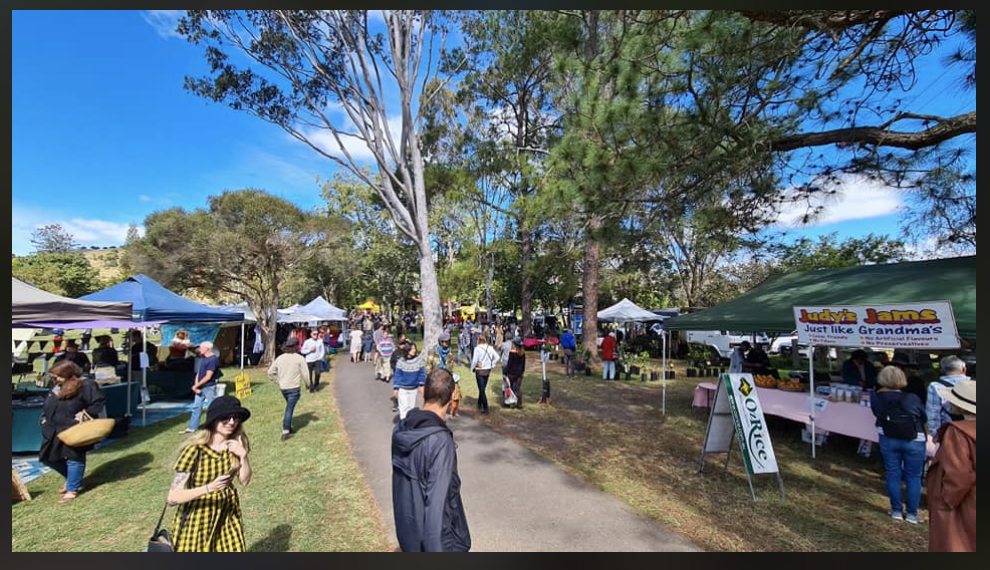 The channon craft market : the second sunday of each month
In the heart of the channon. a beautiful location amongst the trees, the bees and the waterways.
established in 1976, the history of make it, bake it, grow it.
emubeads sells individual handmade glass beads – made locally in the northern rivers – for your creative inclinations.
emubeads' smith's silver for silver findings to the handmade glass – necklaces and earrings
supporting handmakers is the best way forward for our planet, the slow handmade, is the move away from the machine made, the industrial mass production. it is about each of us making the change.
looking forward to seeing you there.