emubeads is at markets selling beautiful handmade, glass beads and silver glass bead jewellery.
as we all become more covid 19 savvy and live life with increasing awareness, we are able to travel a little further afield.
stay a respectful, smiling distance apart, wash your hands
and stay responsibly home if you have been unwell in the last 14 days.
orders can be collected at markets or posted to you.
emubeads on-line for jewellery making needs or  contact me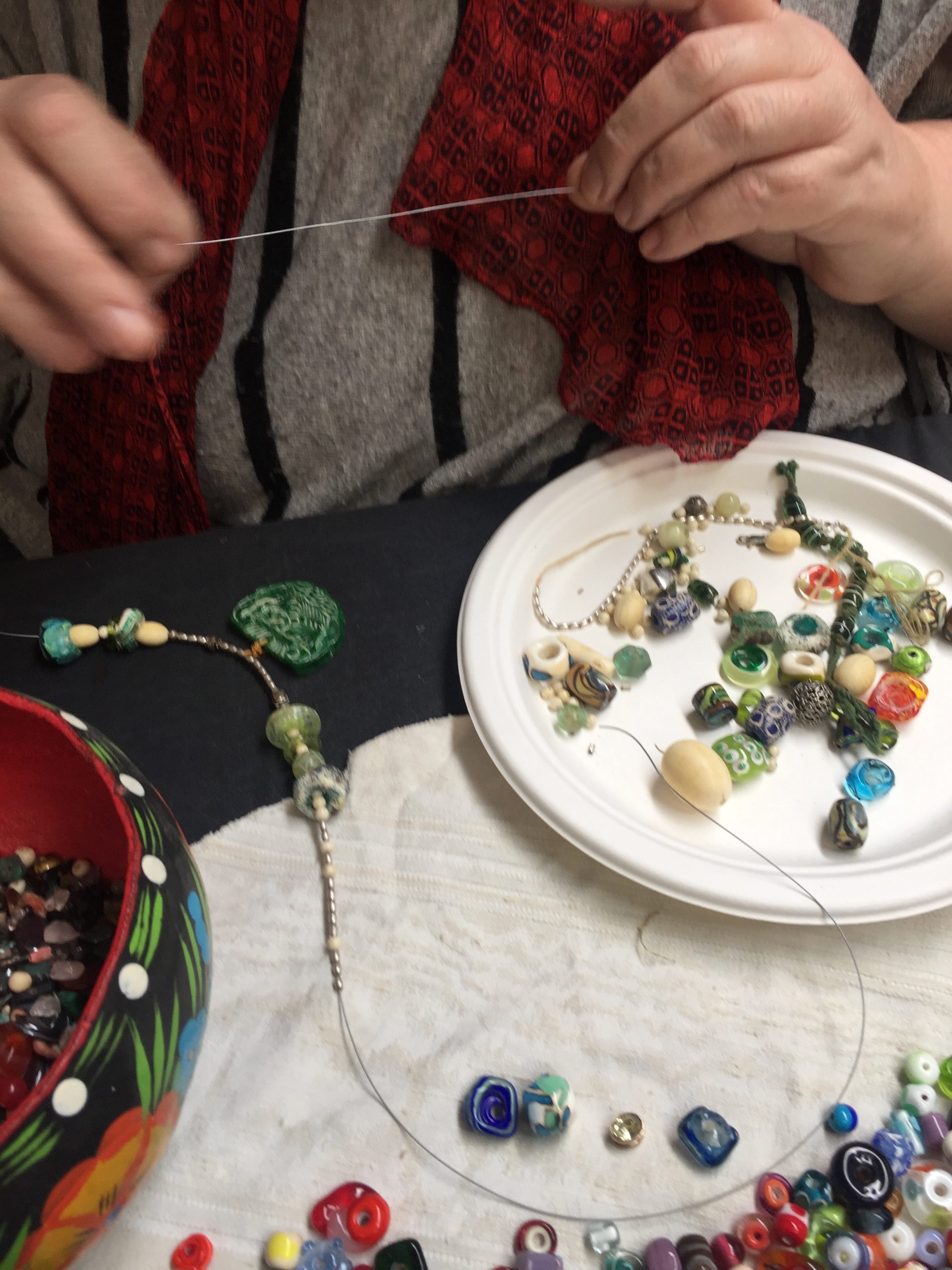 REVAMPgathering workshop at M|Arts Precinct
1 brisbane street, murwillumbah
REVAMPgathering workshop: recycle your jewellery box : BYO jewellery box – no jewellery making experience required – tools and equipment provided  $10 of emubeads included – booking is essential with emubeads directly: REVAMPgathering workshop if you have been unwell in the 14 days leading up to the workshop, please do not attend.  washing hands/hand sanitisation and 1.5 m safe distancing is…
Read more